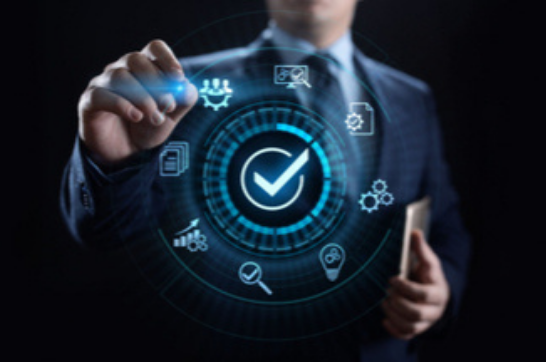 Quality Products
At Payal Group, We believe in providing businesses, our reliable and quality Primary, Secondary, and Speciality Plasticisers & other chemicals. With the combination of extensive testing and evaluation, we ensure that all our products meet industry standards to deliver optimal and high-performance results.
Apart from having a strong domestic presence, we export our products to more than 26 countries and enjoy the reputation of being a trusted solution provider company. We currently cater to various sectors and applications like Wire & Cables, Automotive, Footwear, Calendering, Flexible PVC Pipes & Films, Medical accessories, Adhesives, Sealants, Metal Cutting, Solvents and many more.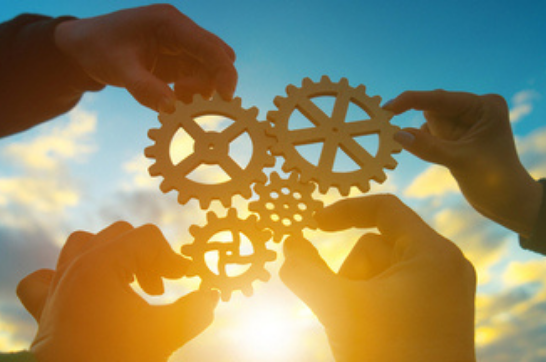 Marketing Technical Support
We have a highly experienced team of Marketing Technical Support (MTS) that helps us achieve several business-centric goals like successful product launches, effective product awareness, and quality troubleshooting. In addition, our organization is also known for maintaining a fine balance between product innovation and after-sales support for an excellent customer service experience.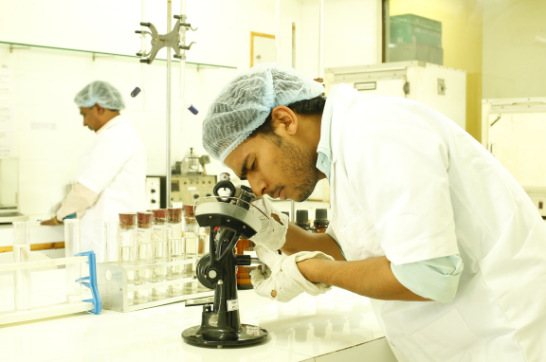 Research and Development
At Payal Group, R&D is an integral part of our business to stay ahead and being innovative. We take mindful measures to develop an eco-friendly range of products and ensure that all the energy needs of our manufacturing units are fulfilled by using bio-fuels.
Additionally, our skilled team of technicians and plant engineers regularly adapt new processes with advanced automated technology for better outputs.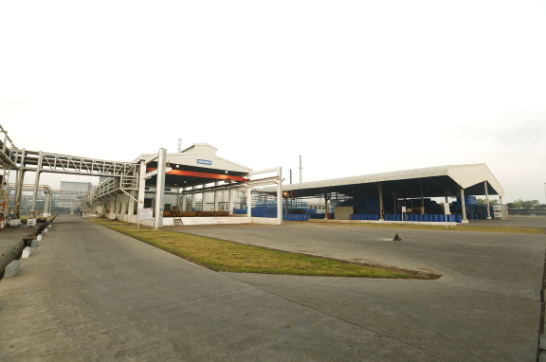 Infrastructure Capabilities
We take pride in our state-of-the-art infrastructure, which is inclusive of sophisticated laboratories, advanced manufacturing units, storage facilities, multi-location warehouses and offices with an experienced techno-commercial sales team to ensure that all the customer demands are optimally met on time.
Sophisticated Manufacturing Facilities
State of the Art – Laboratory and R & D Center
Multi-Location Warehouses & Storage Facilities
Pan India – Distribution Network
Read More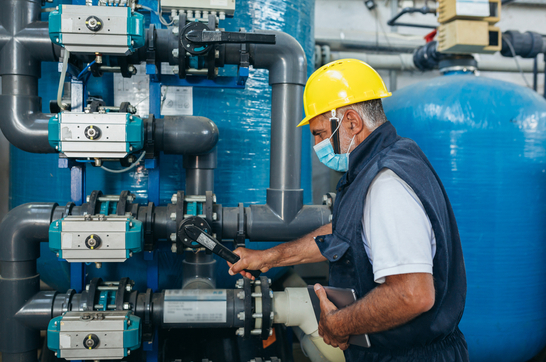 Solution For Different Applications
Our organization aims to deliver highly efficient and reliable solutions to businesses in order to fulfill their needs related to chemicals manufactured by us. To achieve this, we have different teams who work together to provide innovative solutions to a diverse set of sectors like Wire & Cables, Automotive, Footwear, Calendaring, Flexible PVC Pipes & Films, Medical accessories, Adhesives, Sealants, Metal Cutting, Solvents and many more.- LINK TO PRODUCT BROCHURES PAGE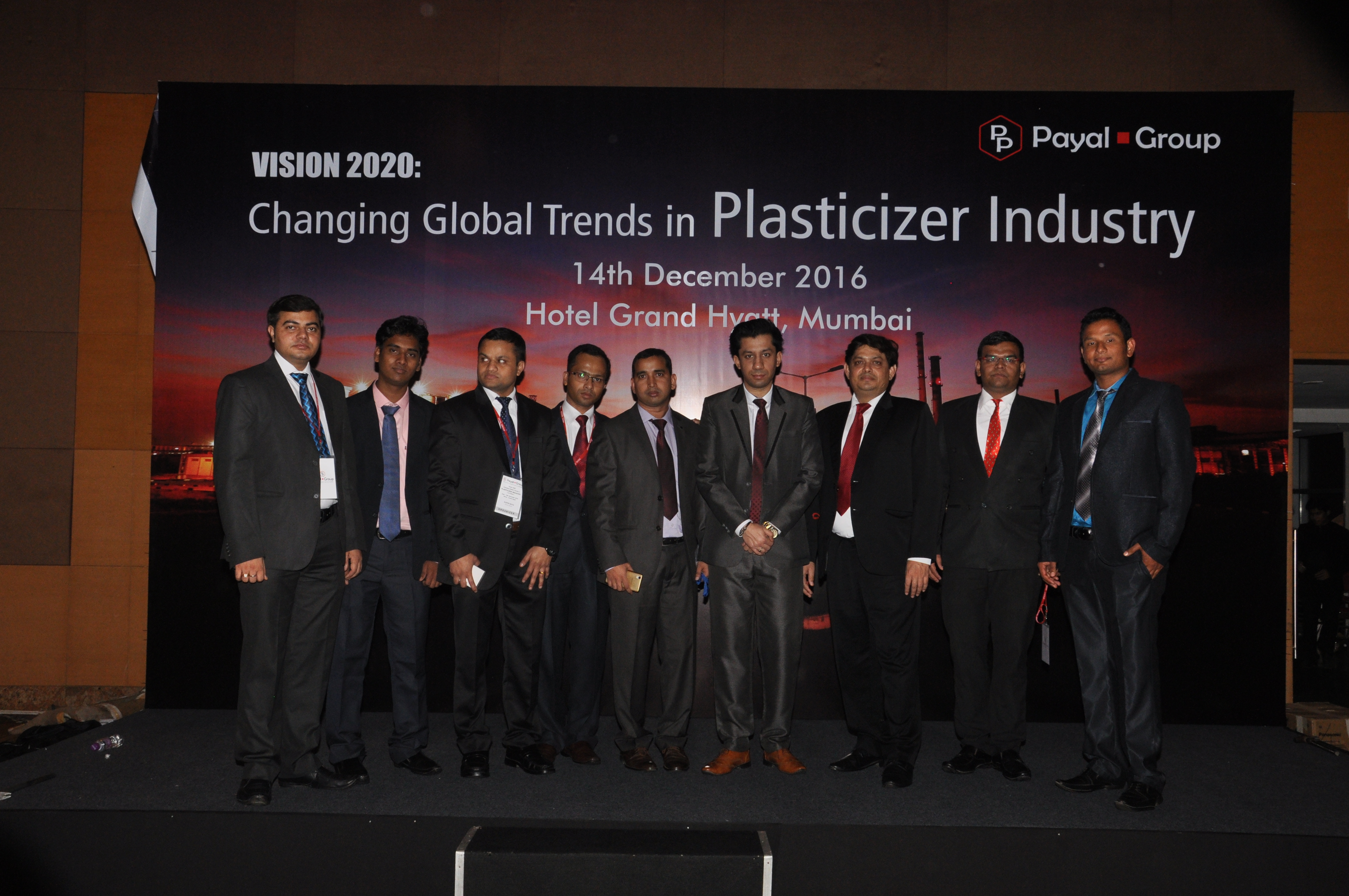 Symposiums and Seminars
As a leading name in the industry, we consider it imperative to actively organize product specific technical symposiums and participate in a diverse range of seminars, conferences, and exhibitions that help us elevate our current way of operations. We are an active member of different related associations and also participate in several prestigious events related to polymers and plastics.
Factory Images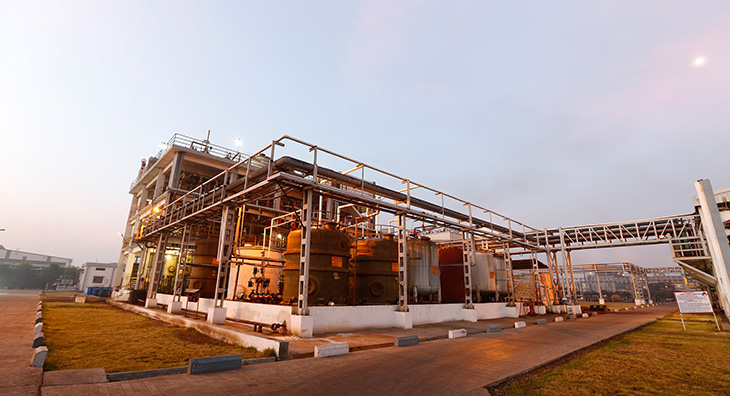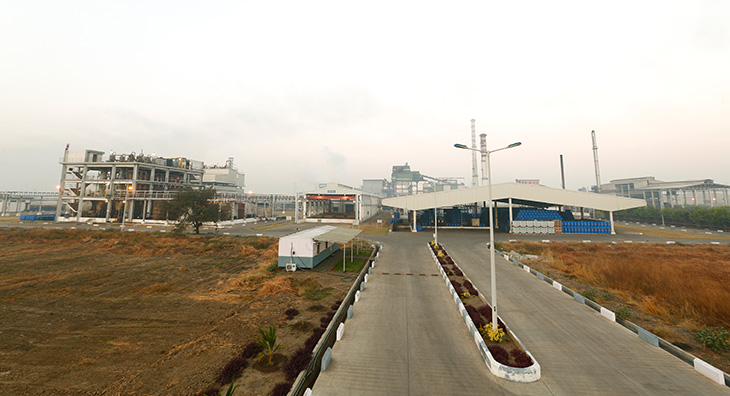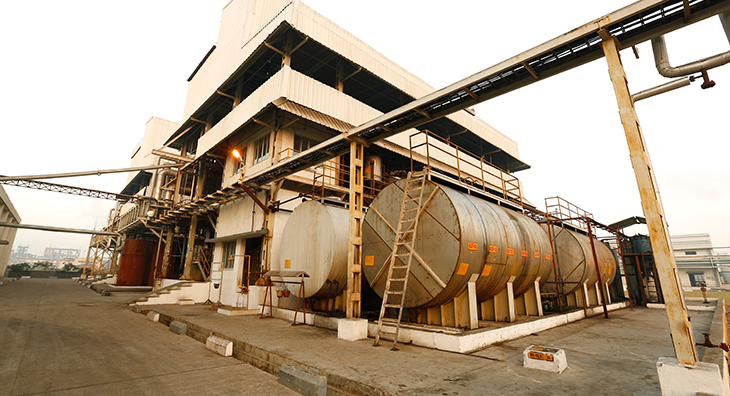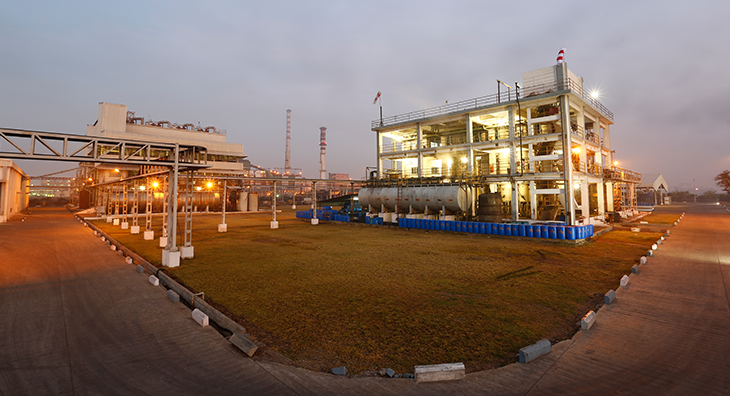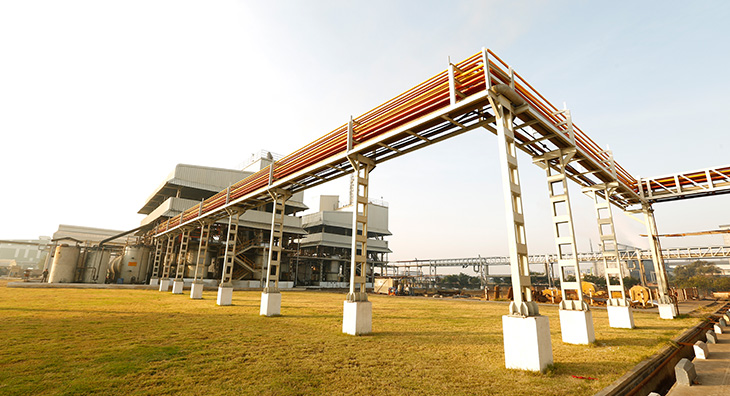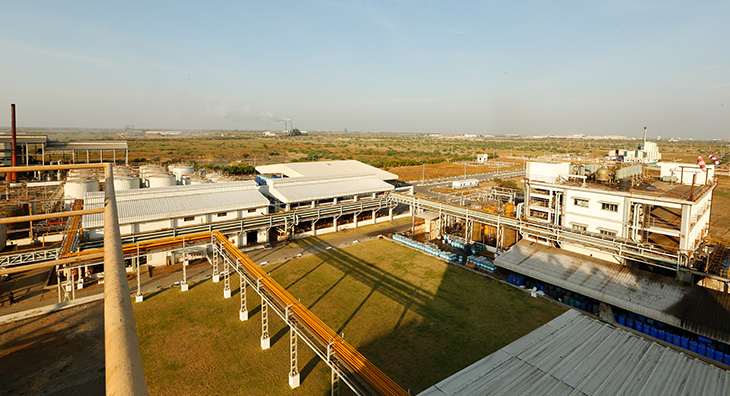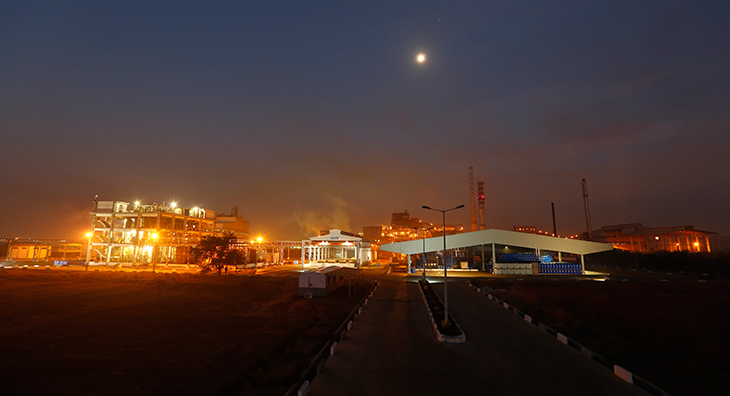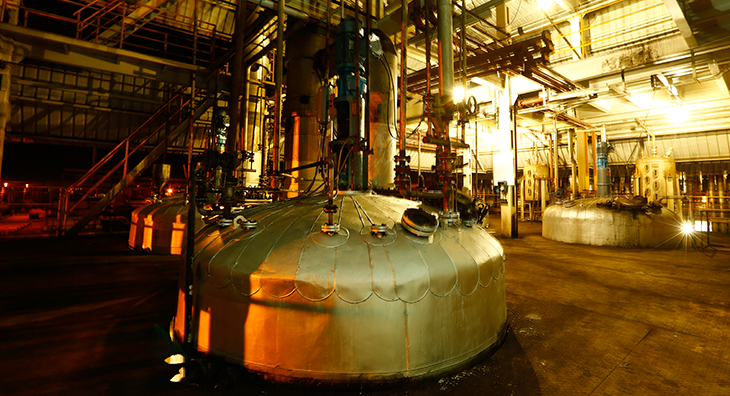 Hear from our Leadership Group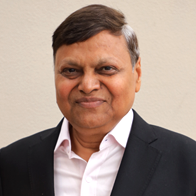 Mr. Rajender Prasad Gupta has led Payal Group for more than 35 years. He is a distinguished creed of first-generation entrepreneurs whose vision and dedication carved a niche for himself in the domestic industrial environment, simultaneously sculpting a global reputation for the company.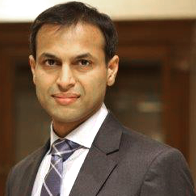 Mr. Nikhil Chandra Gupta is a Chemical Engineer with an MBA Degree in International Business from IIFT (Delhi). After gaining experience in India & overseas, he joined the group in 2006 and is hailed as a leader of this fast-growing segment of the Plasticizer and Specialty chemical industry in India. His visionary perspective and futuristic ideas have played an instrumental role in the company's expansion plans, infusing the spirit of innovative entrepreneurship in the organization.

Subscribe for Our Latest News, Updates, & Product Launches