Group Companies & Infrastructure
Payal Polyplast Pvt. Ltd.

Manufacturing Division of Plasticizers (Daman)
(New Plant) (Formerly known as- Payal Petrochem Pvt. Ltd.) Manufacturing Division of Primary, Secondary & Speciality Plasticizers (Dahej, Gujarat)
"Our Dahej Unit is the single largest integrated plant for Primary & Secondary Plasticizers in India".
Our Edge
Customer-Centric Approach
A 'customer first' approach to business
Integrity
Maintaining the highest moral & ethical standards
Eco-Conscious
Innovating to create environment-friendly products
Sustainability
Relentless efforts to implement industry best practices
Infrastructure
At Payal Group, we have an elaborative set of interconnected systems to manufacture best-in-class plasticizers, chlorinated paraffins, and PVC compounds that cater to several industries like wire & cable, leather, bio-medical, footwear, automobiles, constructions and more.
We take pride in our state-of-the-art infrastructure, which is inclusive of sophisticated laboratories, advanced manufacturing units, storage facilities, multi-location warehouses and offices with an experienced techno-commercial sales team to ensure that all the customer demands are optimally met on time.
Sophisticated Manufacturing Facilities
Latest equipment and machinery, ahead of the industry standards.
Regularly updated to enhance operational efficiency and product quality.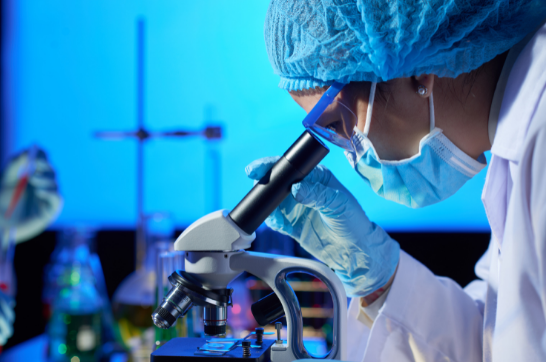 State-of-the-art Laboratory and R & D Center
Laboratories equipped with modern testing equipment to ensure quality control.
Helps deliver customized products & solutions to customers.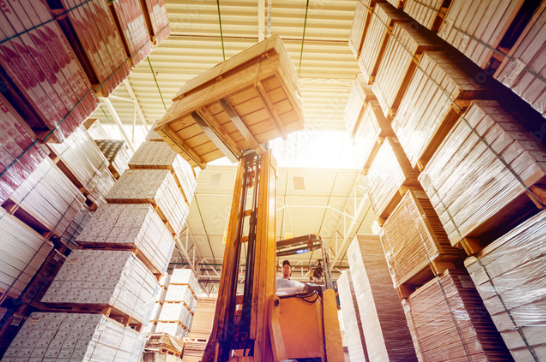 Multi-Location Warehouses & Storage Facilities
Warehousing facilities in various parts of India.
Dedicated storage facilities to handle bulk & dry cargos on all major ports of India.
Sophisticated drumming facilities for hazardous and non-hazardous chemicals.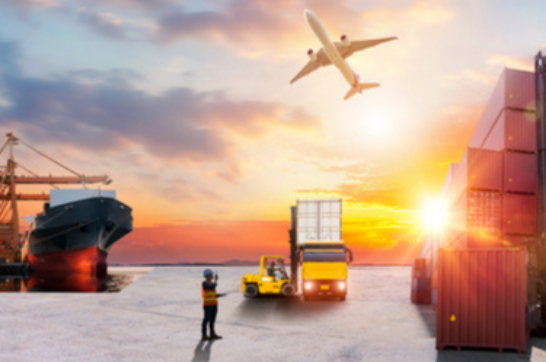 Pan India – Distribution Network
Multi-locational offices with experienced sales team to take care of our customers' needs at all times.
Carefully selected network of regional dealers, distributors & channel partners.
Widespread Network
Since we have a widespread network of clients and customers, we have set up multi-location offices with an experienced techno-commercial sales team to meet all the demands of our customers in the most efficient and timely manner. Lastly, to keep up with our technologically driven world, our team is continuously working towards improving quality of the products as well as developing new innovative products keeping in view customers' requirements.

Subscribe for Our Latest News, Updates, & Product Launches