20+
Active Global Channel Partners
Company History
At Payal group, we aim to build a team of expert professionals who work efficiently to develop effective, reliable, and high quality products. Our mentors and leaders have enormously contributed to making us a leading player in the chemical industry by their vision and pragmatic approach towards the business.
Established in 1986, Payal Group has the single largest integrated manufacturing plant for Primary and Secondary Plasticizers in India at Dahej (Gujarat). In the Chlorinated Paraffin's segment, we are the one of the leading manufacturers in India. Our ultra-modern manufacturing facilities at Dahej & Daman, with state-of-the-art technology, produce a wide range of products to meet all requirements of our business partners.
Through our extensive supplier, distribution, and customer network, we have made strong in-roads into manufacturing Plasticizers, Chlorinated Paraffin's and PVC compounds.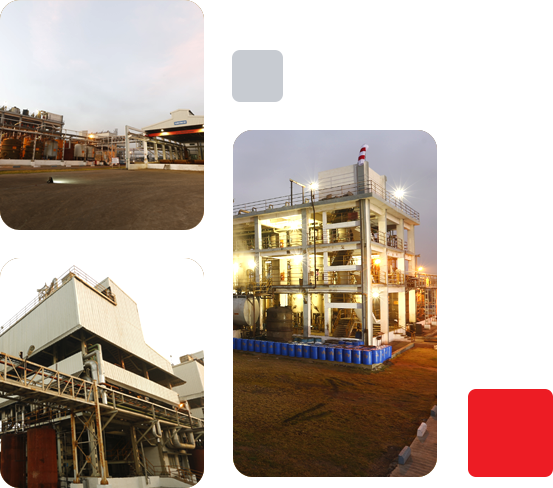 Company History
1986
Commenced the process of manufacturing plasticizers in Delhi.
1997
In the span of 11 years, we included PVC compounds in our manufacturing plants.
1998
Inaugurated a new unit in Daman.
1999
Started full-scale manufacturing of PVC compounds.
2000
Enhanced our reach by exporting plasticizers.
2010
Increased our capacity from 20000 MT to 40000 per annum.
2012
Announced the launch of Payflex, HMW, and speciality plasticizers.
2013
Introduced secondary plasticizers called 'Paychlor.'
2015
Revamped our Dahej plasticizer plant by enhancing the capacity from 60 KT to 90 KT
2017
Successfully set up 6000 MT PVC compounds manufacturing in Dahej
2021
Increased our capacity levels in non-phthalates and phthalates
2022
Marked the introduction of bio-plasticizers and a new category of speciality plasticizers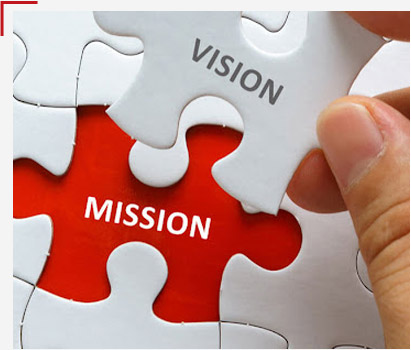 Vision & Mission

OUR VISION
To be a globally respected chemical company known for its excellence in innovation, performance, and customer focus.

OUR MISSION
To improve performance across all segments, enhancing customer satisfaction by maintaining the highest quality and ethical standards.
Our Growth
Every prominent organization, be it national or international, commences its journey with a simple idea, which slowly flourishes into a full-fledged enterprise. Similarly, we at Payal Group have also crossed several obstacles and barriers to carve a space for ourselves in the chemical industry.
Now that we look back at the starting point of our journey in 1986, we proudly introduce ourselves as a group with strong techno-commercial alliances with multiple international market leaders like Exxon Mobil, BASF, SABIC, and more.
Payal Group was a simple idea planted 35 years ago, and today, we have expanded across the globe with a strong presence in several countries like Southeast Asia, Africa, US, Japan, Europe, Latin America, and Middle East. Further, to take the international alliance trail forward, we have also made our mark in more than 26 countries with a firm foot in countries like Vietnam, Turkey, Spain, Philippines, South America, and Gulf Region.
Due to our high functioning manufacturing units that are fully automated with DCS and PLC systems, we are recognized as India's single largest integrated plant for the production of primary, secondary and speciality plasticizers.
Owing to our perseverance, dedication, and hard work, we have secured seats for ourselves in multiple renowned associations and foundations like Plast India Foundation, Indian Institute of Packaging, Indian Vinyl Council, Confederation of Indian Industry, All India Plastic Manufacturing Association, and more.

Subscribe for Our Latest News, Updates, & Product Launches