20+
Active Global Channel Partners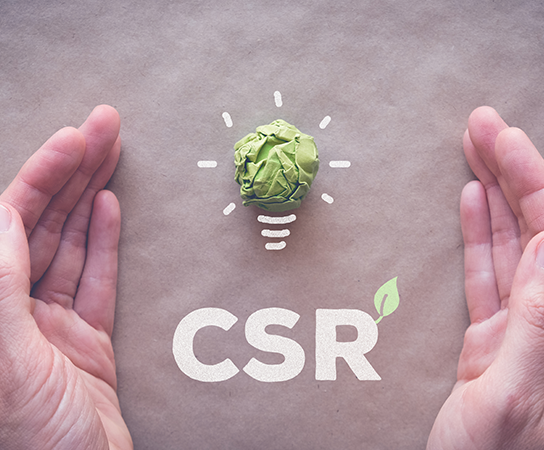 Causes we care about
Payal Group is a dynamic organization of young and experienced minds who aim to produce and deliver high-quality products like general plasticizers, chlorinated paraffins, and PVC compounds across multiple sectors such as Wire and Cable, footwear, vinyl leather, Automotives, Medical accessories and more. Since the last 35 years, our highly inspirational leaders have made consistent efforts to build a team with exceptional skills and qualities that contribute in making us a major player in the chemical manufacturing industry.
Sustainability
At Payal Group, all our products are efficiently designed to avoid depletion of natural resources in order to maintain a healthy ecological balance. We are one of the few manufacturers of plasticizers who invest quality time and energy in building environment friendly, REACH compliant, and phthalate-free and specialty products like DINP......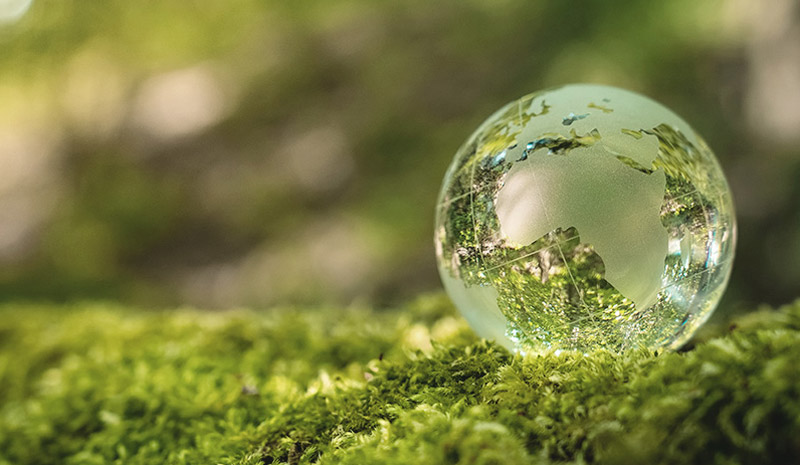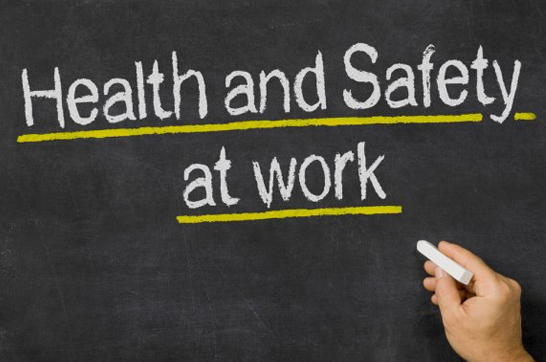 Environmental Health & Safety
As a leading group, we understand our responsibility towards the environment and make sure that we take adequate steps and measures to keep our processes environmentally healthy and sustainable.
Join Our Cause
At Payal Group, we look at sustainability not as an approach but as a mindset. Let's join hands and take a step towards a more greener, brighter, and sustainable future.
Join Now

Subscribe for Our Latest News, Updates, & Product Launches