Payflex Adhesive and Emulson Plasticizers
Introduction
Our Plasticizers for Adhesive & Emulsion applications are maleate & phthalate based specialty plasticizers used in various segments like adhesives, paints & coatings, sealants, textiles, DOSS, agro chemicals, nitro cellulose lacquers.
It is also used as the gelation accelerator, vapor-phase chromatography fixing solution, anticorrosive additives, insecticides, bactericides, and surfactants.
Our range of Adhesive & Emulsion Plasticizers includes following:
DBM (Di-Butyl Maleate)- Payflex M 40
DOM (Di-Octyl Maleate)- Payflex M-80
nDBP (Di-n Butyl Phthalate)- Payflex P 400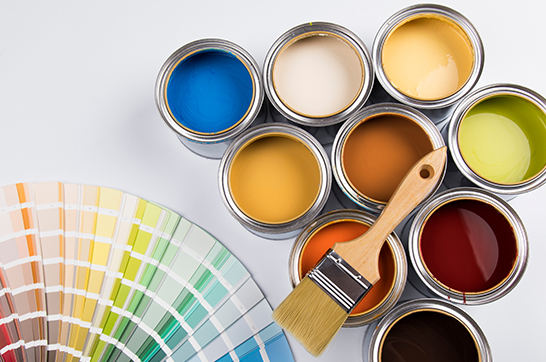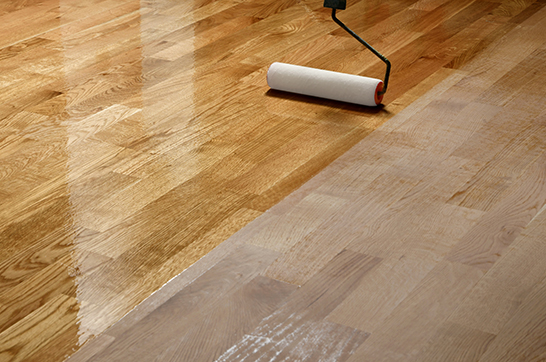 Why Choose Us?
Our range of Adhesive & Emulsion Plasticizers are exclusively designed to offer a variety of benefits like:
Enhances adherence
Offers high flexibility
Improves the ultraviolet light performance and humidity levels of resins in copolymers.
Lower the Glass Transition Temperature
Applications
Adhesives

Paints
Coatings
Sealants

Lacquers

Fibre Lubricants in Textiles

Printing Inks

Intermediates in Plastics, Pigments, Pharmaceuticals
What Our Clients Say
"We are associated with Payal Group for many years and they have supported us well. We are happy to be part of their growth journey."
"Kudos to Payal team for exhibiting commitment to excellence and trustworthiness in everything they do. Working with them has always been a great experience.
M/s Payal Polyplast offers complete value on QCDS and values long Term business relationship. We find them an extremely Easy To Do Business with company which complements our culture. We wish them all the best for the future.
"As a long-time customer of Payal, we never had complaints regarding any of the products or their services." we are happy with their timely delivery and support from their team.
"We would like to take this opportunity to say thanks to Payal team for their continuous support. We've been using their products for many years and the team has shown the best in quality and customer service. "
"Payal Polyplast delivers total customized products as per desired specifications which meet our stringent quality requirement. We appreciate their high level of customer service and their "can do" attitude. It has been a pleasure to work with them."

Subscribe for Our Latest News, Updates, & Product Launches