20+
Active Global Channel Partners
We are the Industry Leaders
WHO WE ARE?
Established in 1986, Payal Group has the single largest integrated manufacturing plant for Primary and Secondary Plasticizers in India at Dahej (Gujarat). In the Chlorinated Paraffin's segment, we are the one of the leading manufacturers in India. Our ultra-modern manufacturing facilities at Dahej & Daman, with state-of-the-art technology, produce a wide range of products to meet all requirements of our business partners.
Group's Total Capacity : 2,56,000 MT/Annum
Plasticizers : 1,80,000 MT/Annum
Chlorinated Paraffins : 70,000 MT/Annum
PVC Compounds : 6,000 MT/Annum
Through our extensive supplier, distribution, and customer network, we have made strong in-roads into manufacturing Plasticizers, Chlorinated Paraffin's and PVC compounds.
Besides industrial growth, we are also committed to social objectives, improving lives, and spreading happiness.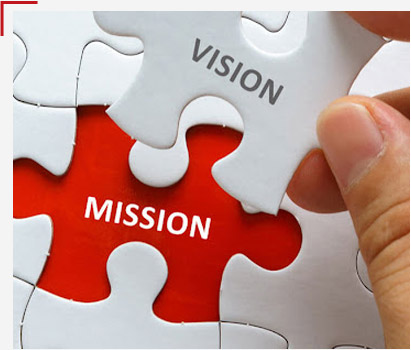 Vision & Mission

OUR VISION
To be a globally respected chemical company known for its excellence in innovation, performance, and customer focus.

OUR MISSION
To improve performance across all segments, enhancing customer satisfaction by maintaining the highest quality and ethical standards.
Leadership Team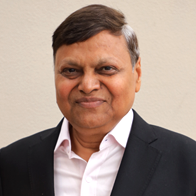 Mr. Rajender Prasad Gupta has led Payal Group for more than 35 years. He is a distinguished creed of first-generation entrepreneurs whose vision and dedication carved a niche for himself in the domestic industrial environment, simultaneously sculpting a global reputation for the company.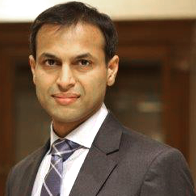 Mr. Nikhil Chandra Gupta is a Chemical Engineer with an MBA Degree in International Business from IIFT (Delhi). After gaining experience in India & overseas, he joined the group in 2006 and is hailed as a leader of this fast-growing segment of the Plasticizer and Specialty chemical industry in India. His visionary perspective and futuristic ideas have played an instrumental role in the company's expansion plans, infusing the spirit of innovative entrepreneurship in the organization.
Company History
1986
Commenced the process of manufacturing plasticizers in Delhi.
1997
In the span of 11 years, we included PVC compounds in our manufacturing plants.
1998
Inaugurated a new unit in Daman.
1999
Started full-scale manufacturing of PVC compounds.
2000
Enhanced our reach by exporting plasticizers.
2010
Increased our capacity from 20000 MT to 40000 per annum.
2012
Announced the launch of Payflex, HMW, and speciality plasticizers.
2013
Introduced secondary plasticizers called 'Paychlor.'
2015
Revamped our Dahej plasticizer plant by enhancing the capacity from 60 KT to 90 KT
2017
Successfully set up 6000 MT PVC compounds manufacturing in Dahej
2021
Increased our capacity levels in non-phthalates and phthalates
2022
Marked the introduction of bio-plasticizers and a new category of speciality plasticizers
Awards
Highest Performance Capability
External credit Rating : BBB+ which stands for 'Highest Performance Capability'
Quality Management System
Management System Certificate by Det Norske Veritas (DNV) for conforming with Quality Management System standard – ISO 9001:2015
Environment Management System
Management System Certificate by Det Norske Veritas (DNV) for conforming with Environment Management System standard – ISO 14001:2015
Occupational Health and Safety
It is designed to prevent work-related injury & ill-health & to provide safe and healthy workplaces - ISO 45001

Subscribe for Our Latest News, Updates, & Product Launches