Introduction
Payal group is one of the leading manufacturers of Plasticizers, Chlorinated Paraffins, PVC compounds and other chemicals with more than 35 years of experience in PVC and non-PVC industries. We offer the industry's broadest range of High-Molecular-Weight (HMW), Phthalate-free and Specialty Plasticizers.
Our products extend a range of benefits, ensuring optimal quality in multiple applications:
Single largest Integrated Plant in India to ensure availability of various products under one roof.
We have dedicated reactors-pipelines-storage facilities for each grade to avoid any cross-contamination.
We are working towards Zero Defect Policy to ensure full customer satisfaction by providing quality products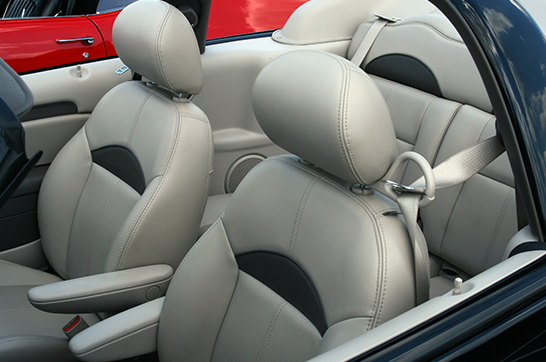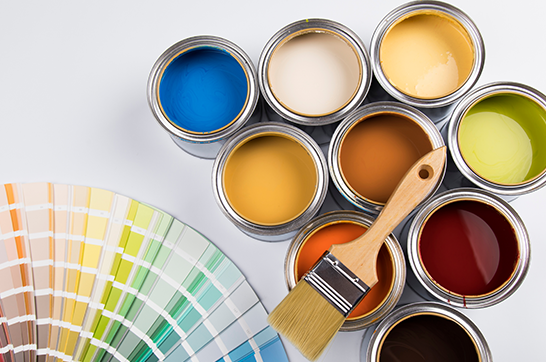 All Products
Our products have been used by the Plastics and Polymers Industry in India since the early 1980s.

Subscribe for Our Latest News, Updates, & Product Launches